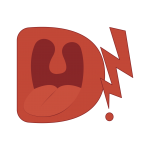 We're a full-service boutique video production company specializing in superior storytelling through high quality video and sound.
We draw on years of experience in broadcast television and independent film production to bring projects to life, from pre-production to the final stages of post production.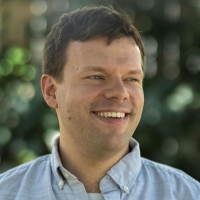 Alex Wroten is a writer-director-composer triple threat who brings boundless creativity and pragmatism to all Well Dang! projects.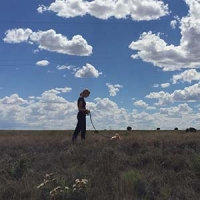 Lindsay Wolfe is a producer with 10 years of unscripted television experience. She's worked on Emmy nominated shows including American Ninja Warrior, The Masked Singer, and Bring the Funny.
We make commercials, digital videos, short and feature length films, and documentaries both independently and for a variety of clients.
We believe that every project deserves the high level of polish and professional touch befitting a Hollywood feature. We bring years of experience in every aspect of production, as well as an outfit of top-of-the-line filming equipment, so we can ensure that every aspect of a production gets the attention it deserves, from laying the groundwork with solid pre-production, to quality sound mixing and editing and top-notch color correction.